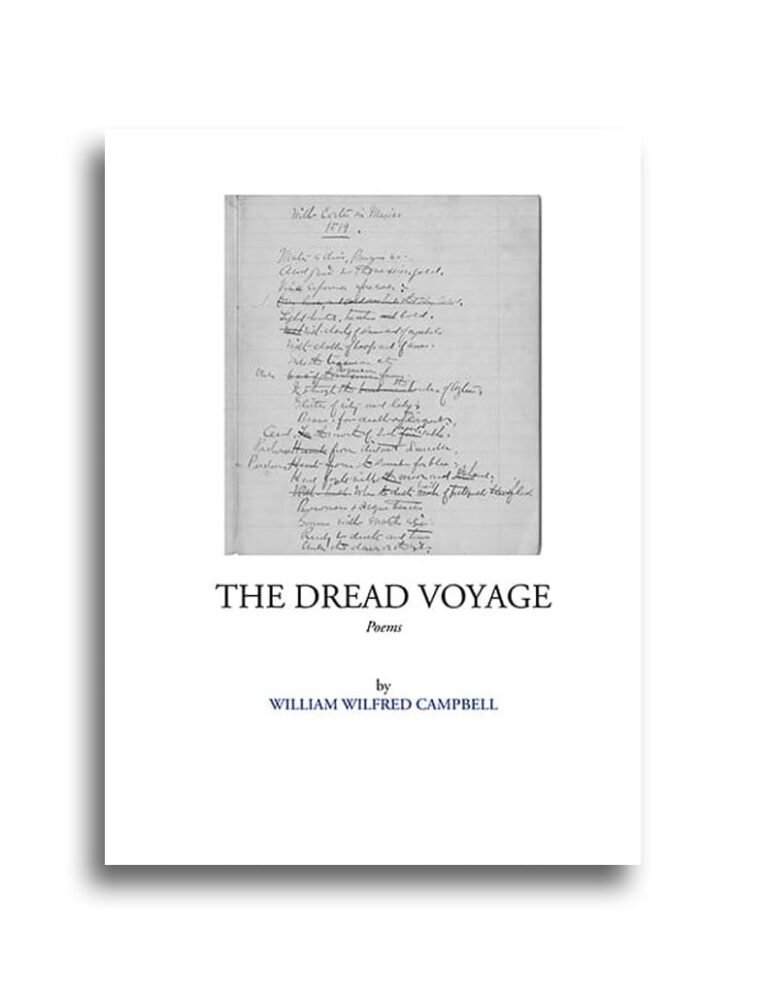 by William Wilfred Campbell
ISBN:  978-1-77081-228-4    pages: 104  size:6.5 x 9 inches  paper
William Wilfred Campbell (1860-1918), lover of Empire and instigator of the "War Among the Poets," earned his living not by his pen but as a civil servant in Ottawa. While studying divinity in Cambridge, Massachusetts, he launched his literary career with the help of Oliver Wendell Holmes. He is considered one of the Confederation Poets alon with Charles G.D. Roberts (1860–1943), Bliss Carman (1861–1929), Archibald Lampman (1861–1899), and Duncan Campbell Scott (1862–1947).