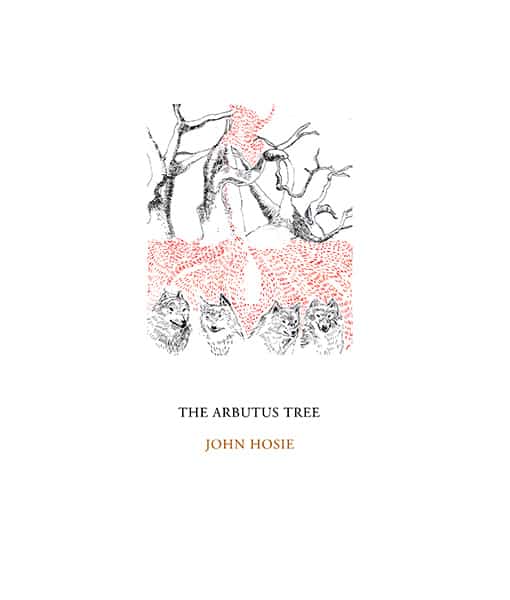 The Arbutus Tree by John Hosie
The arbutus tree By John Hosie; Ryerson Poetry Chapbook Series published by Ronald P. Frye and Co, Book Publishers, Toronto Canada. Poems by Twentieth Century Canadian poets, Cover art by Kathryn Johnson.
John Hosie, Provincial Librarian and Archivist of British Columbia, lived his life in Victoria, B.C. From his old-world garden he could enjoy extensive views inland from Victoria over the rugged Sooke Hills. The little poem herein, entitled "God's Tapestries," is woven around one of the magnificent spreading oaks on his lawn. As a Nature lover Mr. Hosie wrote many prose articles and occasional verses. Mr. Hosie edited The Pioneer Women of Vancouver Island, and made several contributions to the proceedings of the British Columbia Historical Association and to magazines and newspapers.
from "The Arbutus Tree":
God's Tapestries
(Sunset, January 31, 1926
My oak's a frieze against the evening sky,
For me to see all Heaven by:
A rood-screen risen from the parent sod,
To glorify the face of God;
To frame, like windows in a chancel grey,
The pictures of the dying day;
To hold and focus for my feeble eyes
The sunset's flaming tapestries,
God's far-flung gallery of matchless art,
That fills with ecstasy the heart,
That draws the soul in transport and in prayer,
To visions of that Otherwhere,
Whose gates emblazoned seem to stand
Enshrined in yonder sunset-land.
Featuring cover artwork by Kathryn Johnson.