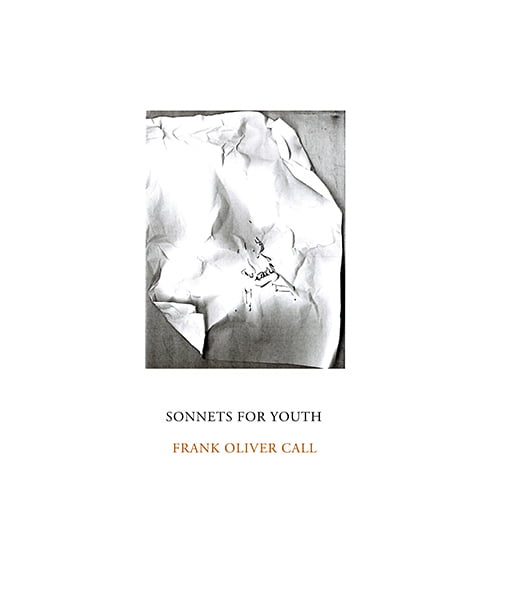 Sonnets For Youth by Frank Oliver Call
Sonnets for youth By Frank Oliver Call; Ryerson Poetry Chapbook Series published by Ronald P. Frye and Co, Book Publishers, Toronto Canada. Poems by Twentieth Century Canadian poets, Cover art by Faye Mullen.
Frank Oliver Call, M.A. was Professor of Modern Languages at University of Bishop's College, Lennoxville, Que. He was born at West Brome, Quebec., the son of Lorenzo Call and Sarah Hungerford. Educated at Stanstead College; Bishop's College; and McGill University; he later studied in Germany and Paris. He was appointed Modern Language Master, Westmount High School in Montreal, 1905-07; and then Modern Language Master, Bishop's College School, 1907-08. He became a Lecturer in Languages at Bishop's College, 1908-11; and then Professor of Modern Languages, Bishop's College. Among his works are In a Belgian Garden, London, 1916 (Poems) and Acanthus and Wild Grape, Toronto, 1920 (Poems).
Cover artwork by Faye Mullen