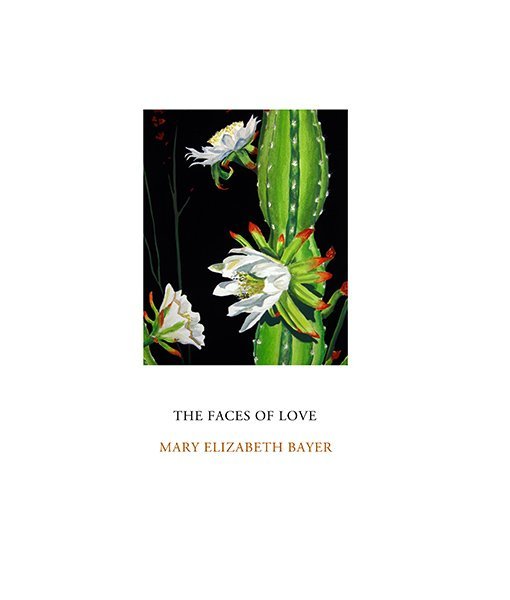 Faces of Love by Mary Elizabeth Bayer
Alberta-born Mary Liz Bayer earned a reputation as a tenacious promoter of heritage, arts and culture in Canada. Before retiring to British Columbia, this sixth-generation descendant of Red River settlers was Assistant Deputy Minister for Culture & Heritage in Manitoba and a dedicated volunteer who founded the Manitoba Arts Council, Heritage Winnipeg and the Assembly of Arts Administrators.
She served as Canada's representative to UNESCO and contributed to national and provincial organizations including Girl Guides of Canada, Heritage Canada, the Manitoba Theatre Centre and the British Columbia Heritage Society.
In 1969, when the Winnipeg Sales and Ad Club named her "Woman of the Year," Bayer won many accolades including Honourary Citizen of Victoria, Heritage Canada's Lieutenant-Governor's Award, the Charles A. Barbour Award of Merit and a Special Award from the Canadian Association of Social Workers (Manitoba division). In 2004, she was recognized for Lifetime Achievement in the YM/YWCA Women of Distinction program.
While she was best known for her volunteer pursuits, Bayer also helped pioneer adult daytime television programming at the CBC and was a published poet. She was a Member of the Order of Canada.
Cover artwork by Jenny Henderson