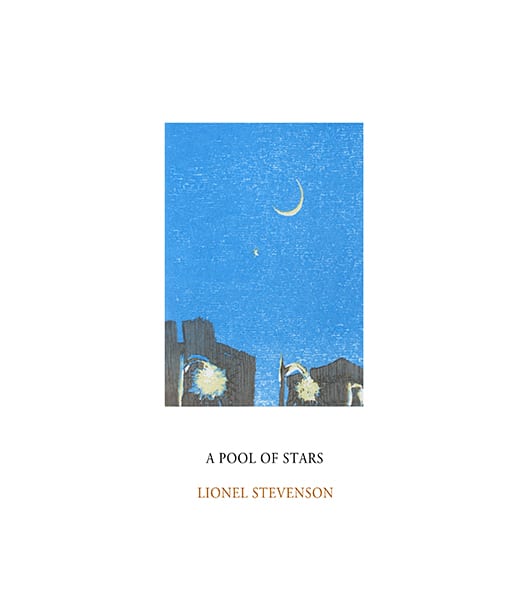 A Pool of Stars by Lionel Steverson
A Pool of Stars by Lionel Steverson; Ryerson Poetry Chapbook Series published by Ronald P. Frye and Co, Book Publishers, Toronto Canada. Poems by Twentieth Century Canadian poets, Cover art by Robert Achtemichuk.
AN AUTUMN THOUGHT FROM THE SOUTH
I KNOW a trail whereon my vagrant tread
Could feel the soft resilience of pine needles—
The gradual harvest of forgotten years—
With here and there the crackle of a cone
Crushed underfoot. And through the drowsy gloom,
Pressing aside the lithe low-hanging boughs,
I should be dazzled suddenly, and find
A tiny clearing like a secret chapel
Full of the lavish sun's illuminance,
With a resplendent altar in the midst—
A flaring sumach bush. There would I kneel
And consecrate that altar with glad tears.
visit the artist online: